Wen Cai,
Broker Associate
Agent Information
Phone: (201) 214-6363
Other Languages Spoken:
Chinese (Mandarin)
Office Information
Weichert Realtors, Fort Lee
310 Main Street
Fort Lee, NJ 07024
Phone: (201) 592-1400
Fax: (201) 592-9208
All Office Listings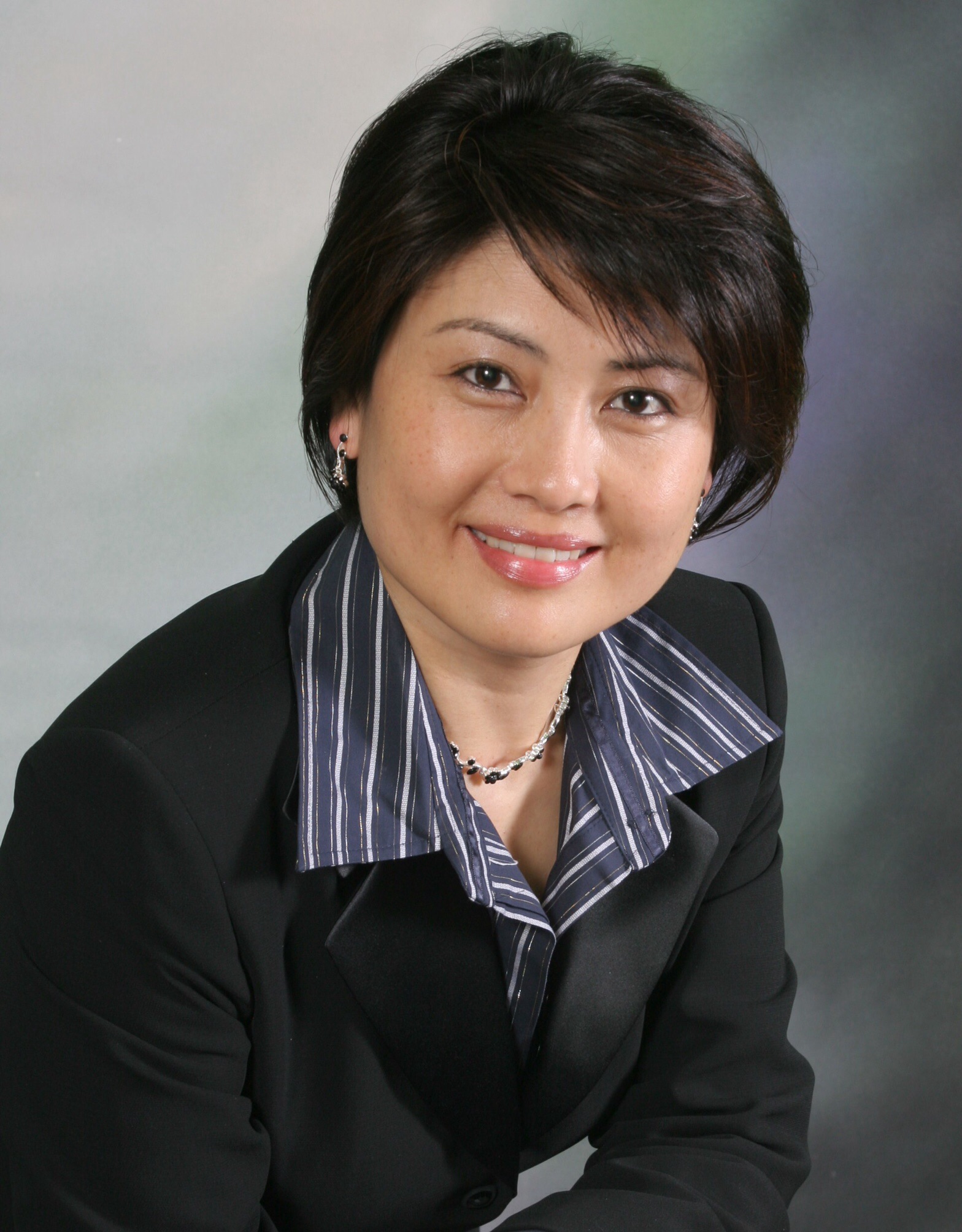 About
Think about moving ? Let us get together and let me show you how you will believe in ***** SERVICE ***** With strong interpersonal and professional skills ,I am dedicated to provide you a positive real estate
--- EXPERIENCE ---
Accomplishments
I am a master listor !!!