Kimberly Ford,
Sales Associate
Agent Information
Phone: (201) 240-0471
Office Information
Tarvin Realtors
37 W. Ridgewood Ave
Ridgewood, NJ 07450
Phone: (201) 444-0690
Fax: (201) 444-0692
Email Office All Office Listings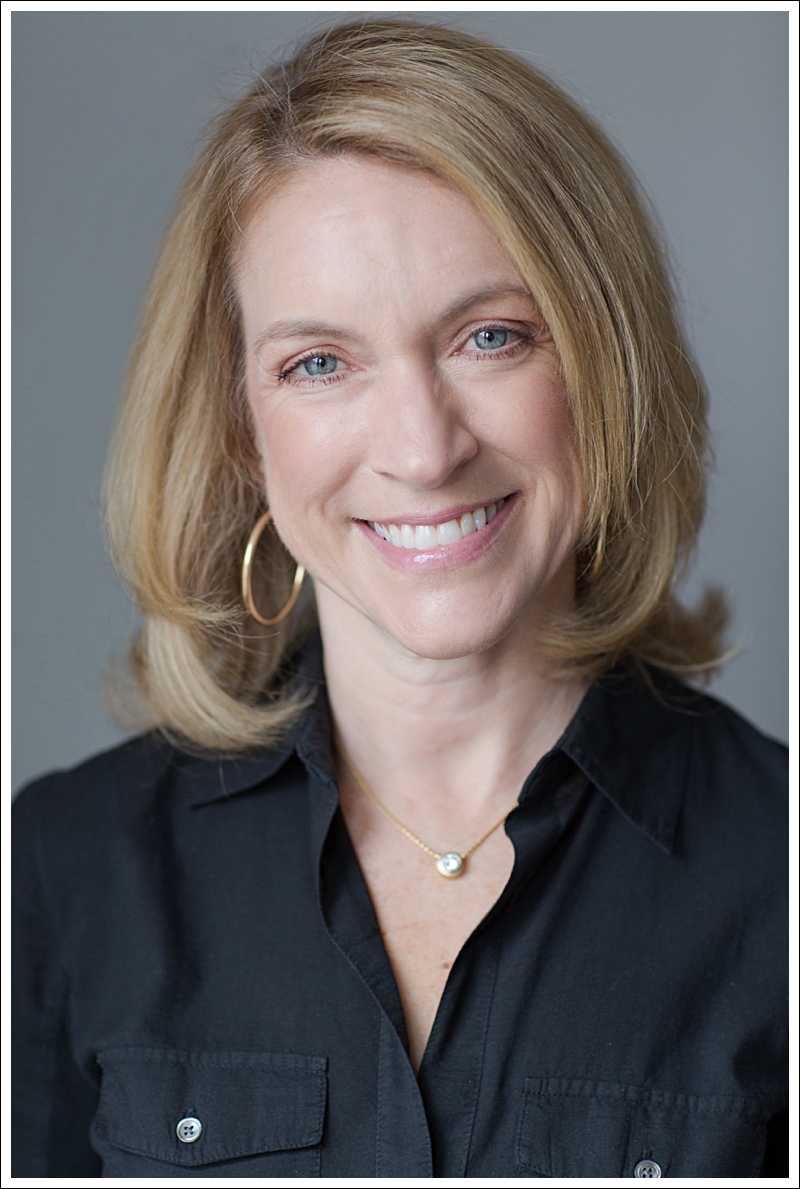 About
Kim, a Ridgewood resident, joins the Tarvin team after a career in finance and charitable service. Her trustworthiness, strong analytical skills and understanding of the financial and real estate markets ensure that she will best protect your interests when buying or selling a home.
Kim graduated Boston College summa cum laude and received the Patrick A. O'Connell award as the top graduate in Finance. She spent 3 years in High Yield Investment Banking at Kidder, Peabody & Co. and 5 years as a Research Analyst covering the Homebuilding Industry for both Kidder and Paine Webber. Given her deep knowledge of finance and the homebuilding industry she is uniquely qualified as a real estate agent. Her mother was an accomplished real estate agent in Massachusetts, so one can say that real estate is in her blood. Kim has learned from building a home and completely renovating two others that attention to detail is paramount, communication is imperative and working within financial parameters is critical.
As a daughter of an IBM (I've been moved) executive, Kim is fortunate and proud to call Bergen County her home for over 25 years. She and her husband, Ken, have three children who were born and raised in Ridgewood in addition to two lively dogs.
Kim co-founded The Promise Foundation in 2009 and is currently the active Vice President of this public charity that promotes the awareness and prevention of melanoma and other skin cancers. The Promise Foundation educates over 7,000 elementary, middle school and high school-aged children in Bergen County through their Sun Safe Program and close affiliation with Hackensack University Medical Center. Kim is a past board member of Children's Aid and Family Services and Ridgewood Newcomers in addition to chairing and volunteering at a number of HSA sponsored events.