Sara Shin,
Broker Associate
Agent Information
Phone: (201) 446-7705
Other Languages Spoken:
French, Korean, Spanish
Accreditations:
SFR
Office Information
Eastern Realty, Inc.
2050 Center Ave.-Suite 300
Fort Lee, NJ 07024
Phone: (201) 346-0200
Fax: (201) 346-0061
All Office Listings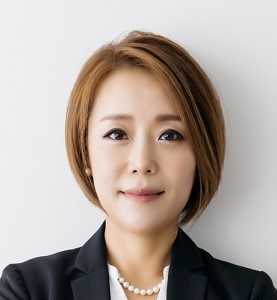 About
I specialize in Residential, Commercial, Investment Properties and Businesses.

I hold a bachelor degree from Rutgers College - NJ.

I am multilingual and fluent in English, Korean, Spanish, and French .

I take extreme pride in providing the most comprehensive, aggressive and flexible marketing programs available.
I follow marketing plans offering the best methods to sell or list your property or business at the best price, in the shortest time, and with the least inconvenience to you - the client.

Accomplishments
2008 - NJAR Circle of Excellence Award - Bronze
2007 - NJAR Circle of Excellence Award - Silver
2006 - NJAR Circle of Excellence Award - Silver