Kathleen Bertinato-Vadas,
Sales Associate
Agent Information
Phone: (201) 954-6728
Accreditations:
SRS
Office Information
Weichert Realtors, Fort Lee
310 Main Street
Fort Lee, NJ 07024
Phone: (201) 592-1400
Fax: (201) 592-9208
All Office Listings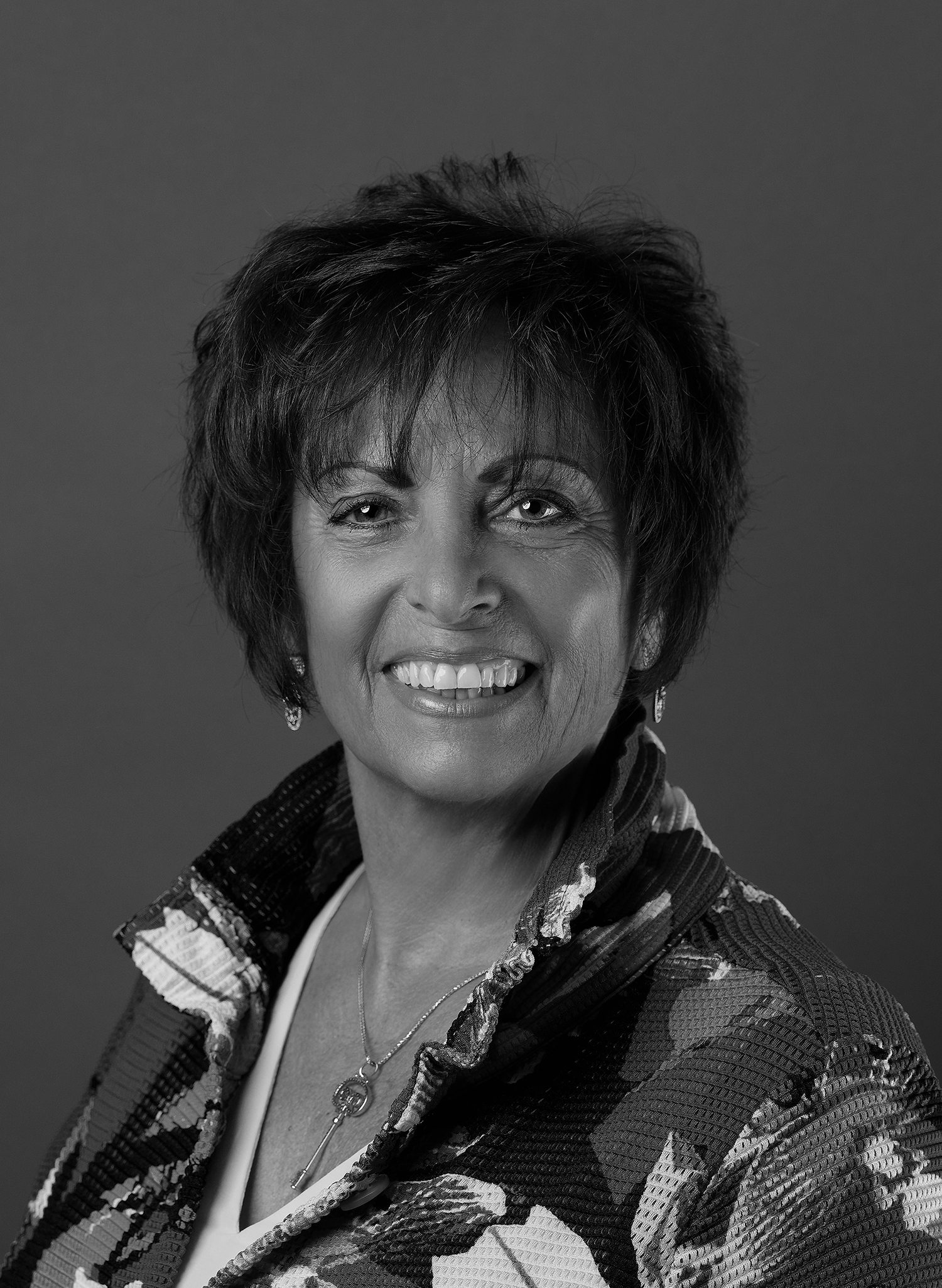 About
Kathleen Bertinato
Buying your first home can be a stressful proposition, however I believes there is no such thing as a stupid question, just an unasked one, I will take you under my wing and walk you through, step by step, to the closing table and beyond...
Clients are like family to me, and I treat them that way.
I became a Realtor and quickly became a member of the NAR Circle of Excellence, the Weichert Million Dollar Club, and an Accredited Staging Professional, a skill that helps enhance a seller's home, aiding the marketing process because...
the way you live in a house and the way you sell a house are two different things.
My favorite part of being a Realtor? Finding the perfect home for someone. Often I say, I don't have to sell houses, the houses sell themselves, that a buyer will know when they meet the home of their dreams. As a listing agent, I loves setting up the best marketing strategy for a client, ensuring a smooth selling process and bringing my clients into my extended family. Knowing that, and knowing what the needs of each family are, makes me a compassionate, knowledgeable, Realtor...
one who listens to my clients and goes that extra mile to make sure they find the right home or successfully market their current one.
Kathleen Bertinato, The SOLUTION For All Your Real Estate Needs...
Remember the best gift you can give is a Referral.
Accomplishments
Professional Credentials
2009 to 2016 Recognized in the Top 5% of a Company of nearly 18,000 Associates
Mentee of the year 2005, Mentor of the Year 2007 & 2010
NAR Circle of Execellence 2006, 2008, 2012, 2013, 2014 BRONZE Level
NAR Circle of Execellence 2007, 2009, 2011, 2015, 2016 SILVER Level
Executive Club 2007 - 2009, 2011, 2013, 2014, 2015, 2016
Ambassador Club - 2010
Weichert Million Dollar Club - 2005 - 2016