Mary Ann Pollio,
Sales Associate
Agent Information
Phone: (201) 210-1607
Office Information
Century 21 Peterson Real Estate
1325 Paterson Plank Rd.
Secaucus, NJ 07094
Phone: (201) 348-0881
Fax: (201) 348-1369
All Office Listings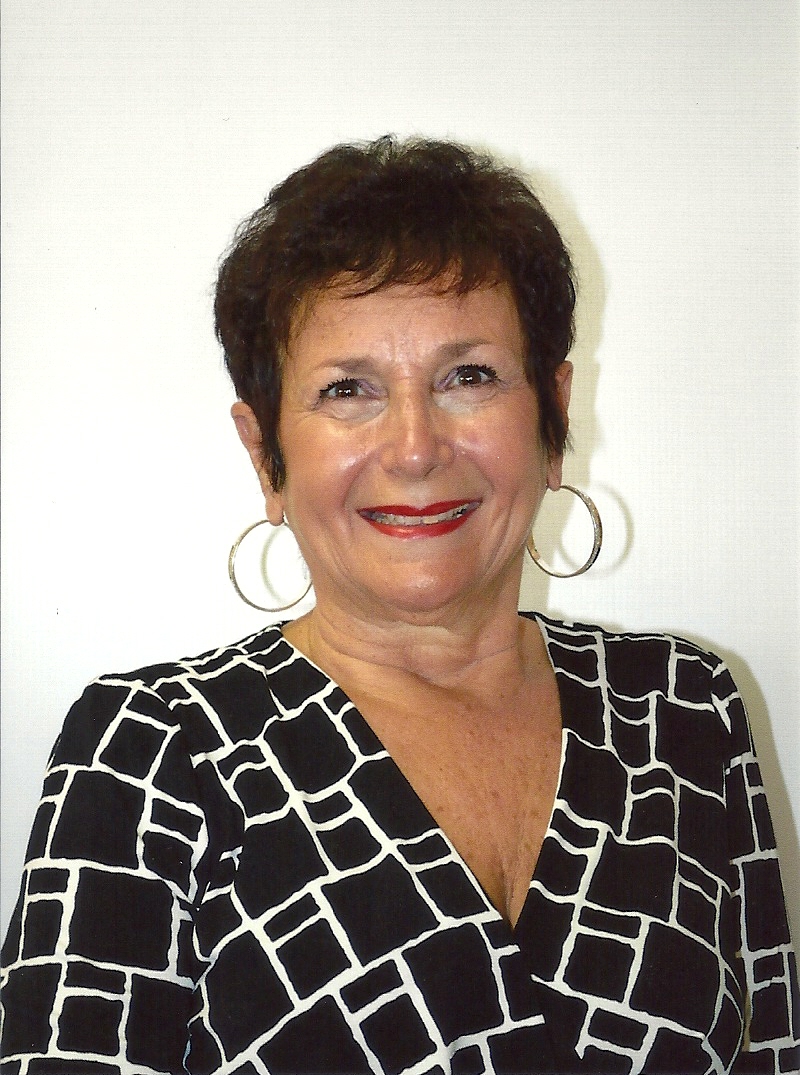 About
As a retired educator, having my Real Estate License since 1992, I have been assisting clients full time since 2014. Serving northern New Jersey, residing in Harmon Cove, in Secaucus, specializing in condos, one and multiple dwelling homes, and commercial rentals. Negotating, market expertise, short sales, and pre-foreclosures are my strengths The goals of my clients are of paramount importance.