Annette K. Lee,
Broker Associate
Agent Information
Phone: (201) 281-3387
Other Languages Spoken:
Korean
Office Information
The Chen Agency
1392 Palisade Avenue
Fort Lee, NJ 07024
Phone: (201) 346-8888
Fax: (201) 346-0881
All Office Listings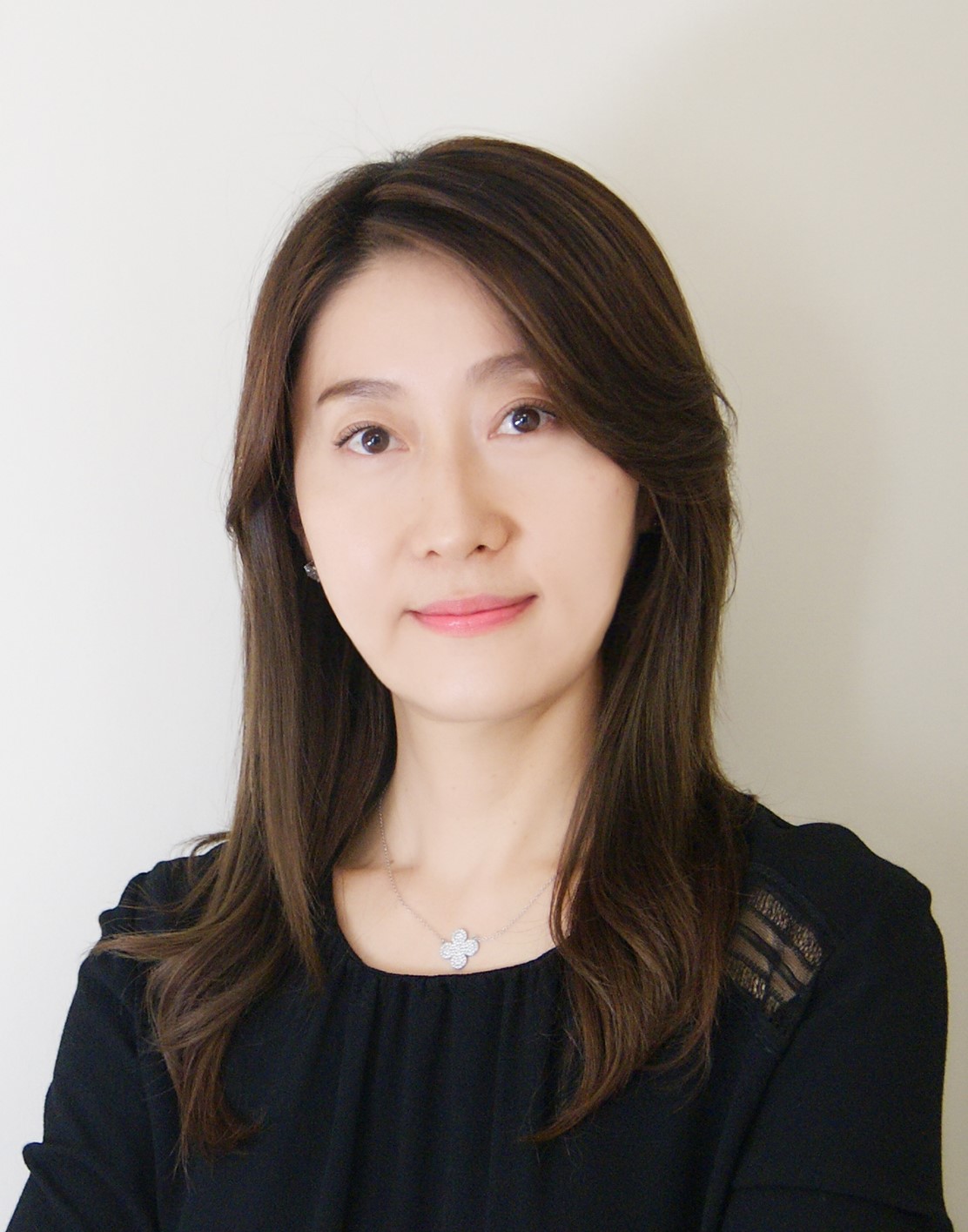 About
Annette Yeonmi Kim has entered into the Real Estate industry since December of 2001. As a Korean-American descent, she has remarkably established a pavement in her field here in the states. Being a New Jersey licensed Real Estate Associate; Ms. Kim has fully developed herself into being a renowned Real Estate Agent in the Bergen and Hudson County. Furthermore, specializes in high end districts in Manhattan; such as The Plaza Residences in Central Park. She has proven thus far, not only her genuine work ethics but attained a high position in this industry as well.
Since December of 2001-February 2002, she was a Real Estate Agent for Re/Max Hope Realty and moved forward to Coldwell Banker, Fort Lee South in March of 2002. Through her years at Coldwell, Annette Kim received a Bronze Award in 2002, 2003 and 2013 from The New Jersey Association of Realtors Circle of Excellence. In addition to her merits she also received a Silver Award in 2004, 2005 and 2011 as well. Her accomplishments maintained her to be very much successful and leveled herself to be affiliated with The Chen Agency. This is where she is currently associated as an agent from September of 2005.
Ms. Annette Kim has many years of experience in highly training sales division at Fila Cosmetic Co; Ltd. From October of 1997-December of 1998, she served as a supervisor managing and training over 100 employees. And in January of 1999-March of 2000 she was promoted as a supervisor for Chanel Beauty Department. Her skills have managed to organize branches all over Korea. Annette Kim's marketing strategies reflected upon successful product launches and diverse ideas. Not only does she has marketing skills but is also great in public relations. Her bilingual skills in English and Korean have been an advantage throughout the New Jersey and New York community. Needless to say, Ms. Annette Yeonmi Kim has defined true significance to the Real Estate industry. And will strive to do her best to better serve her clients. She is the key to today's success!