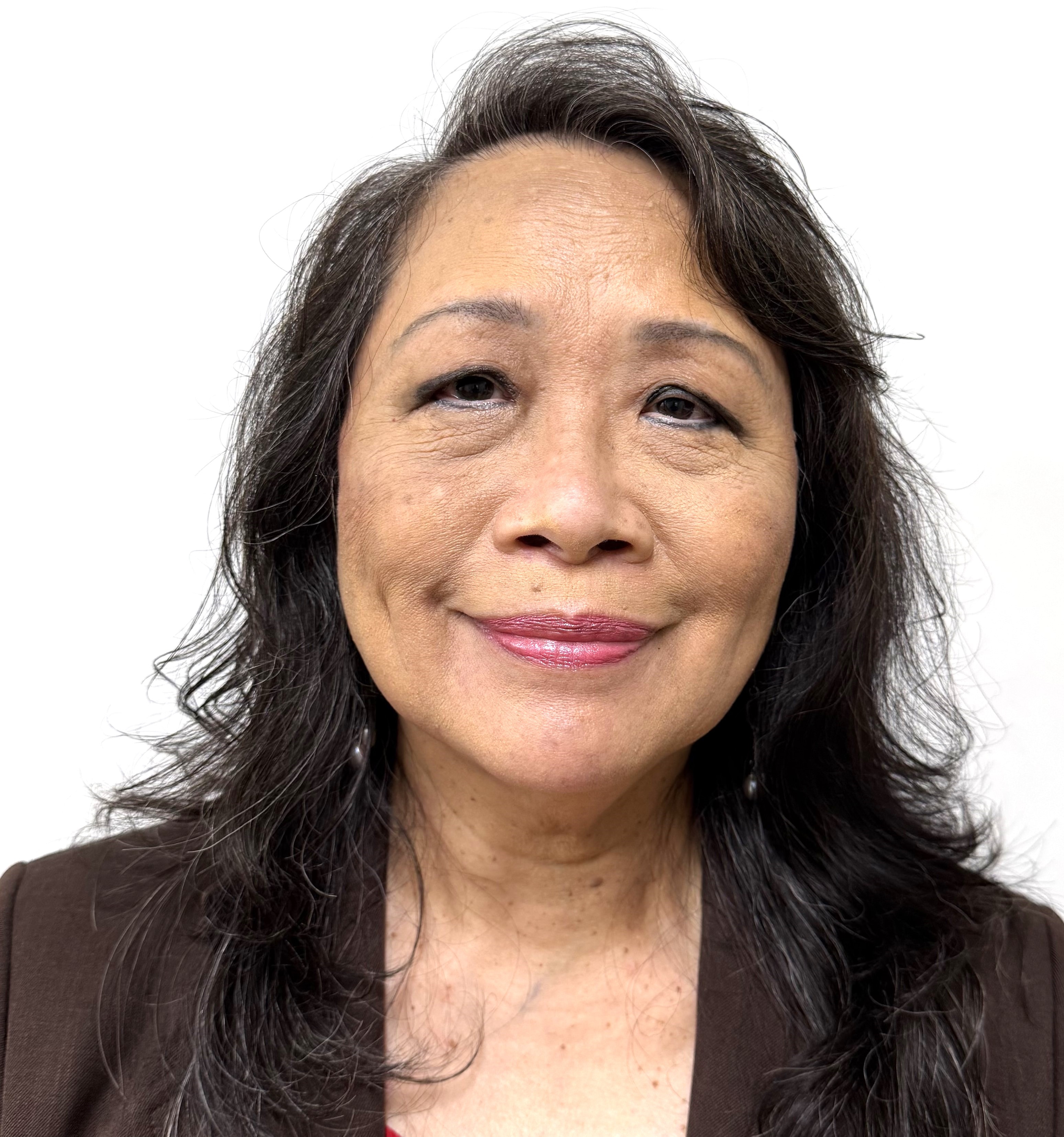 Aina R. Lin-Hsieh
e-Pro, SRES
Contact Phone: (201) 889-2085
Email: Aina@AinaLin.com
Neno-Rosa Agency
Office Phone:(201) 997-7860
IRVINGTON, NJ Community Information
Change Town
History:
Fifteen thousand years ago what is now Irvington lay buried under hundreds of feet of glacial ice. As the climate gradually tempered, the glacier loosed its frigid grasp upon the land, and the present-day contours of the town emerged. The Elizabeth River is the chief geographic feature of Irvington, bisecting the town from north to south. The river, which enters Irvington at a point 140 feet above sea level, descends gradually until it crosses into Hillside at an elevation of 70 feet. The land east of the Elizabeth River is a gently rolling plain. To the west of the river a spur of the Orange Mountains reaches 220 feet above sea level at Franklin Terrace. The first inhabitants of the Elizabeth River valley were the Awkinges, Awky, or Hackensacks, a subtribe of the Lenni Lenape. No Indian village is known to have existed in Irvington, but the region's plentiful game and well-stocked streams leaves little doubt that the Hackensack made their camps here. In 1666 several small vessels from Connecticut sailed up the Passaic River in search of a safe landing. Within a decade Newark's first settlers laid out highways, erected a meeting house and established themselves on the banks of the river. The next generation looked to the west for additional land. Irvington had been explored soon after Newark was settled: The Indian trail that later became Clinton Ave. led straight to the Elizabeth River and the open meadows of the valley. History has not preserved the name of Irvington's first European settler nor the date when he and his family cleared the woods to build the first rough cabin here. Tradition has it that Irvington was founded in 1692.
General Information:
Town Name: Irvington
City Hall: Irvington City Hall
Address: Civic Square, Irvington NJ 07111
Phone Number: 973-399-8111
Land Area: 3 square miles
Distance to NYC: 21 miles
Town Website:
http://www.irvington.net/
Library Website:
http://www.irvingtonpubliclibrary.org/
Water Service: NJ American
Gas & Electric: PSE & G
Quick Facts

Population: 53,693
Population Density / Mile: 18,351
Median Age: 36.59
Number of Households: 20,040
Average Household Size: 2.653
Households with Children: 6,786
Median Household Income: $38,591

Population

| | |
| --- | --- |
| Population: 53,693 | Population Density / Mile: 18,351 |
| % Change in Population Since 2010: -11.25% | Male Population: 25,426 |
| Female Population: 28,268 | Median Age: 36.59 |

Households

| | |
| --- | --- |
| Number of Households: 20,040 | Average Household Size: 2.653 |
| Households with Children: 6,786 | Households without Children: 6,028 |
| Family Households: 12,814 | Non-Family Households: 991 |

Income

| | |
| --- | --- |
| Median Household Income: $38,591 | Average Household Income: $49,732 |
| Per Capita Income: $18,729 | Average Total Household Expenditure: $45,784 |

Education

Educational Climate Index: 3

1 = Low, 5 = High

The Community Educational Index chart is based on the U.S. Census Bureau's Socioeconomic Status (SES) elements. Factors used in creating the index are income, educational achievement, and occupation of persons within the selected ZIP code. Since this index is based on the population of an entire Zip code, it may not reflect the nature of an individual school.

Employment
| | |
| --- | --- |
| Annual Precipitation: 46.25 | Average January Low Temperature: 24.4 |
| Average January High Temperature: 38.1 | Average July Low Temperature: 69.1 |
| Average July High Temperature: 85.2 | |
Neighborhood content provided by Onboard Informatics Copyright © 2020 Onboard Informatics. Information is deemed reliable but not guaranteed.